---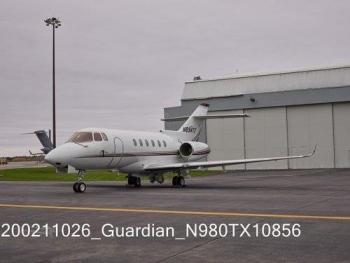 Airframe: Total Time: 6,170 Total Landings: 4,294 Engines: GARRETT TFE731-50R-1H Time: 5363/6248 Cycles: 3871/4277 APU: Time: 7593...
...more
.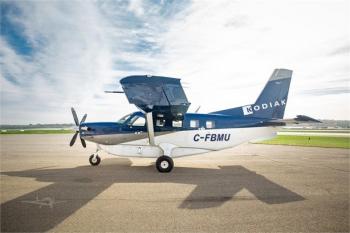 Airframe: Total Time:288 Total Landings: 249 Engines: PRATT & WHITNEY PT6A-34 Time: 288 TBO: 3712 Will be Delivered with 5 Bladed Prop Props: Hartzell ...
...more
.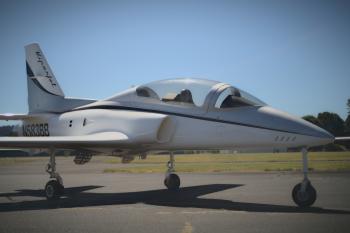 Wow! Yes, you can really buy this Pesonal Viper Jet. Made by Precision Composites Tech LLC, this VIper Jet is truly a unique experience. Be the first to fly this executive Viper Jet. Viper Jet is a small jet aircraft by Viper Aircraft Corporation. It is a conventional, lowwing with swept wings and tail and two seats in tandem. The jet intakes are located at the sides of the fuselage and the tricyc...
...more
.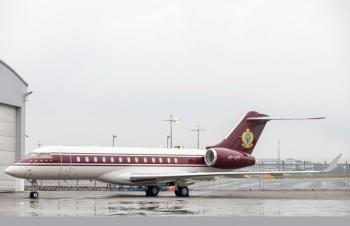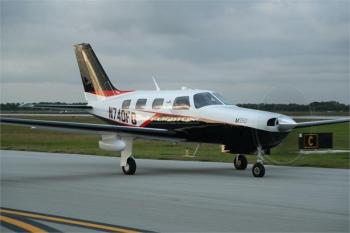 Airframe: Total Time: 0 Engines: Time: 0 TBO: 2000 Lycoming Turbocharged TIO-540-AE2A 350 Horsepower...
...more
.