---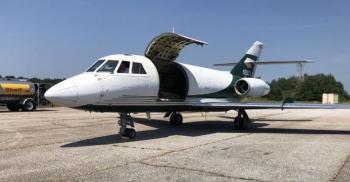 Two Cargo Falcon 20's N209CA and N218CA, S/N 404 N313K for parts and spares, Several spare CF700 engines, Very large inventory of spares to support an entire cargo operation. N209CA low time for cargo Falcon 20 and all inspections recently completed. ADSB compliant. Flight Docs tracking. Airframe: TTAF: 13340 Engines: Time L/R: 3676/3947 SMOH CF700-2D2 with hush kits installed (several...
...more
.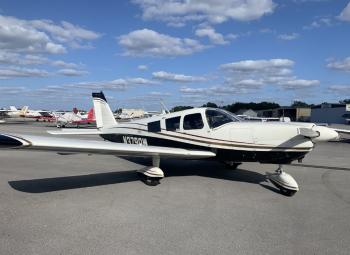 Airframe: TTAF: 6061 Engines: Time: 18 SMOH IO-540-E4B5 TSMOH: 18.5 (OVERHAULED ON 8/2021) Props: 18 SMOH Hartzell HC-C2-1K-1BF TSOH: 18.5 (OVERHAULED ON 04/2020) Aircraft has JPI EDM 700 engine monitor Apollo GX50 GPS Narco audio panel CP135 TSO Narco nav/com 1/2 MK12D TSO Fresh IFR certificate ADSB Compliant (Tail Becon) Led landing light Pilot side brakes New carpets and...
...more
.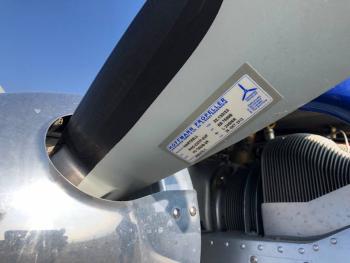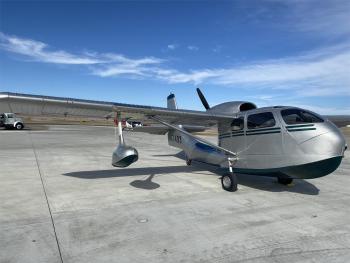 Very nice RC3 Seabee - Garmin IFR w ADS-B in and out, 530 gps comm, 1715TT w 715 SMOH on Lycoming GO-480, & 150 on Hartzell reversing propeller since new $149,000.00 Airframe 1715 Hours Total Time August 2021 Annual Inspection Engines: GO-480-B1A - 270 HP - 715 SMOH - overhaul by Aircraft Engine Service, Bethany, OK in 1973. In 2013 engine was inspected for internal corrosion, pronoun...
...more
.