---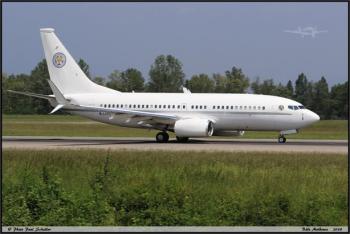 4543 TT 2019 Complete, 18 pax Interior c/w at ALOFT AeroArchitects Honeywell Ovation CMS 7 Aux Tanks ADS-B Out V2, FANS, CPDLC Mini QAR Spilt Scimitar Winglets GE On Point Engine Program, JSSI Airframe and APU Coverage Isle of Man Registered This aircraft is based at Don Muang airport in Bangkok, Thailand and has been meticulously maintained by a large, professional flight department. ...
...more
.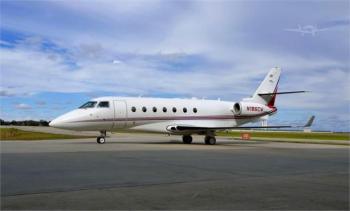 5654 TT, Engines enrolled on ESPG, Domestic SmartSky Wifi, Part 135 operated and maintained, ADS-B Airframe: Total Time: 5,654 Total Landings: 4,728 Engines: Time L/R: 5572/5453 Cycles L/R: 4656/4578 APU: Time: 4180...
...more
.
2014 TBM 850. 2339 TTAF. 623 SHSI Engine. 960 SMOH Prop. Garmin G1000NXi. Hartzell 5 Blade Composite Prop. One of the last TBM 850s made. Contact us for digital logbooks. Airframe: Total Time: 2,339.9 Engines: PRATT & WHITNEY PT6A-66D 623.9 Hours Since HSI Hot Section Completed By: Cutter SAT Completion Date: 10-1-21 Props: HARTZELL Time Since Overhaul: 960.7 Hours Overhaul By: J...
...more
.