---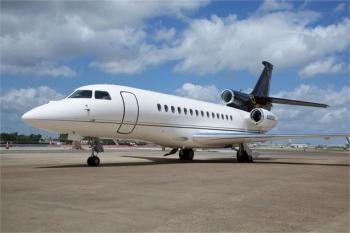 2009 FALCON 7X-37 NEW YEAR-END PRICING $20,250,000 You can stop looking. This is the Falcon 7X you have been waiting for. • Two top corporate owners, no damage history • ESP Platinum Engines, MSP-GOLD APU • Enrolled on FalconCare since new • EASy II Epic Upgrade w/electronic charts and wx uplink • SBS/LPV, ADS-B Out • FANS 1A (CPDLC & ADS-C) + CPDLC ATN-B1 • SVS/EVS...
...more
.
• Excellent Pedigree • FANS 1/A, CPDLC, ADS-B, WAAS LPV • 15/30/60-month inspections c/w by Duncan LNK 7/2020 • GoGo ATG 5000 • SB 31-001 complied with for Part 135 Operations (FDR Mod / Activation of Crew Force Measuring System) • SB 11-008 complied with (MTOW increase to 92,500 lbs) Airframe: Total Time: 8,035 Total Landings: 4,331 Engines: ROLLS ROYCE BR700-710A2-20 ...
...more
.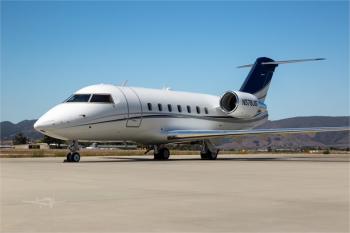 FANS1/A+ Avance L5 WiFi 16 Year Maintenance Completed 2020 2021 Partial Interior PPI work completed at ACI Jet - August 2022 Airframe: Total Time: 7,133 Total Landings: 3,887 Engines: GENERAL ELECTRIC CF34-3B Time: 7133/7133...
...more
.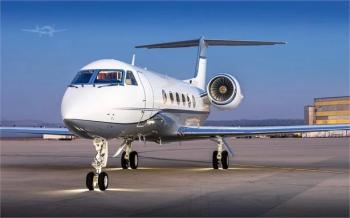 The Gulfstream IV is the ultimate heavy cabin class business jet. Serial Number 1113 is a pristine, well equipped Gulfstream IV, with current registration N39AV, and is currently on a 135 charter certificate and fully international capable. This is a great opportunity for the next owner to heavily subsidize ownership cost with charter income or to simply diversify assets and generate cash as a sta...
...more
.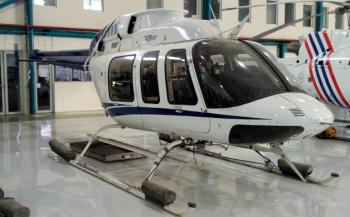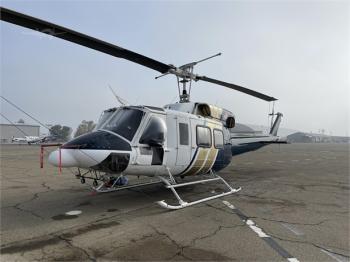 Well equipped, utility Bell 212HP Airframe: Total Time: 24,233 Don't miss the chance to own this aircraft. Click
here for more details.
.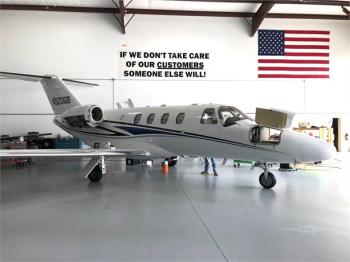 Enrolled on Tap Blue, 2019 Interior Refurb and Paint. Airframe: Total Time: 3,715.3 Total Landings: 3,091 No Known Damage History Engines: Williams FJ44-1A Time: 2715/2715 Cycles: 3091/3091 ...
...more
.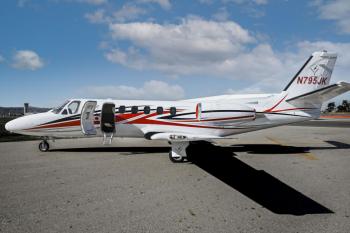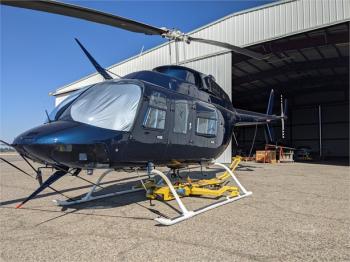 Well equipped, Utility Bell 206l-3 in good condition. Airframe: Total Time: 9,247 Don't miss the chance to own this aircraft. Click
here for more details.
.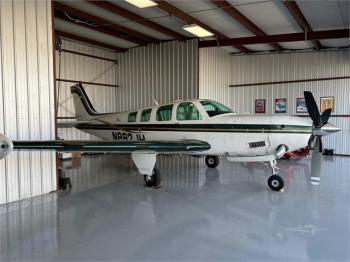 A pleasure-to-fly Beech A36 with the addition of 450 HP turbine reliability and performance. Enjoy around 2,000' ft/min rate of climb and 200+ KTAS in freon air conditioned comfort. Airframe: Total Time: 2,085 Engines: 450 SHP Rolls Royce turbine 1,635 hrs since new 105 hrs since hot section inspection 5 hrs since three new turbine wheels Props: 3-bladed Hartzell 1,377 since new...
...more
.