Cessna 182 aircraft for sale
---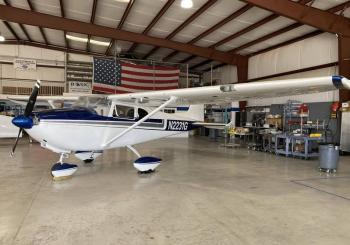 0 time engine, all new wiring, lights, tires, brakes, etc. Don't miss the chance to own this aircraft. Click
here for more details.
.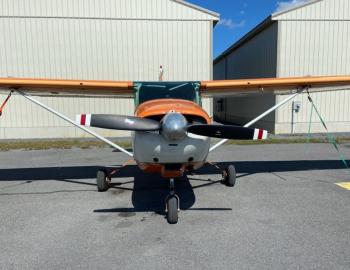 LOW TIME CESSNA 182. Airframe Details: 3800 TT Engine(s) Details: 200 SMOH Don't miss the chance to own this aircraft. Click
here for more details.
.
The 182 is an all metal, four seat, high wing, single engine airplane equipped with tricycle landing gear, having a steerable nose wheel and two main wheels. The model 182 was a nose gear adaptation of the earlier, tail-dragging Cessna 180, an airplane that was to become revered for its ready adaptability to a variety of off-airport and on-airport jobs. Airframe: TTAF: 3800 Engines: SMOH: ...
...more
.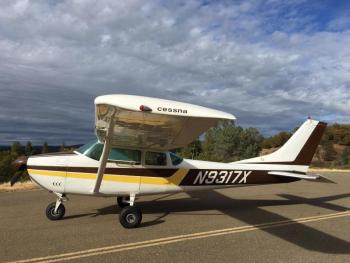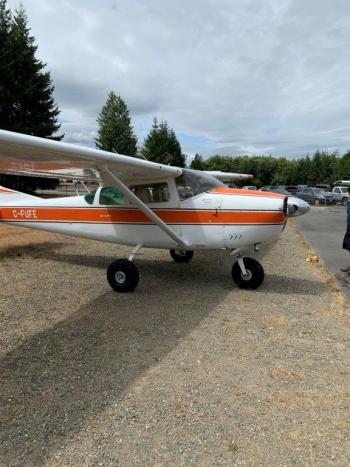 Total Airframe Time: 3596 Hours Engine Time: 2173 (762 STOP) (883 Since Crankshaft and Cam) Prop: 0 (AC Prop April 2021) 86 inch McCauley...
...more
.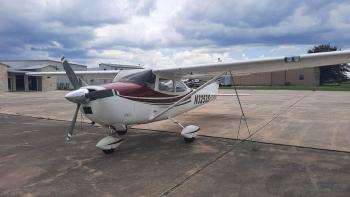 Excellent condition 182 with only about 6 hours firewall forward on a Texas Skyways 550 (2500 hrs tbo, 285 hp), Hartzell Buccaneer, Surefly electronic ignition, etc. Cleveland wheels and breaks, dual G5s, factory long range tanks (70 gal usable), all LED lights, Tailbeacon ADSB. Will cruise at over 170 mph burning 14 gph or fly at 130 mph burning as little as 11 gph. Enjoy all the comfort of...
...more
.
This rare Cessna 182G has only 20 hours since overhaul 3400 hours TTAF. This is your chance to get a low hour Cessna that needs nothing but someone to fly it. It has better than average avionics, a great history and a seller who has attended to every detail. Airframe: TTAF: 3,400 Engines: TSOH: 20 The engine has only 20 hours since overhaul. It is a 0-470R. The aircraft has gross weight o...
...more
.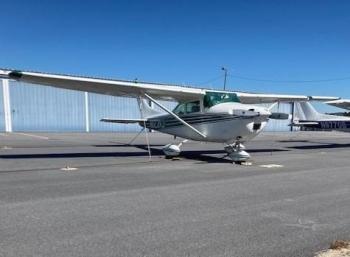 Airframe: TTAF: 5443 Engines: CONTINENTAL O-470 SMOH: 818 TBO: 1700 Props: SPOH: 128 Don't miss the chance to own this aircraft. Click
here for more details.
.
Airframe: TTAF: 6681 Engines: SMOH: 180 Props: SPOH: 367 Don't miss the chance to own this aircraft. Click
here for more details.
. A super-low-time Decathlon with complete logs and no damage history Airframe: TTAF: 4533 Engines: 265 HP Continental IO-470-50 P.Ponk STC 2,000 hour TBO...
...more
.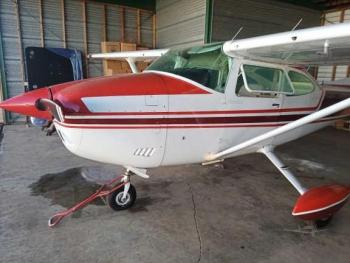 4,000 Total Time 50 SMOH Engine and Prop, One New and One Overhauled Fuel Bladder, New Alternator and Regulator. Airframe: TTAF: 4,000 Engines: SMOH: 50 TBO: 2,000 Props: SMOH: 50...
...more
.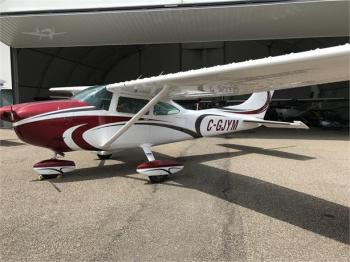 Check out this 1974 Cessna 182P! Vortex Generator Kit Monarch Fuel Caps New LED Cowl Landing Lights Autopilot CHT-EGT Prop new in 2016 - good until 2026 L/H Fuel cell replaced 2016 R/H Fuel cell replaced 2013 Long Range Fuel - 74 gallons Brand new Lynx 9000 ADSB In/Out installed Fresh Annual Airframe: TTAF: 3400 Engines: Time since new: 350 hrs - installed 2011 Props: Time...
...more
.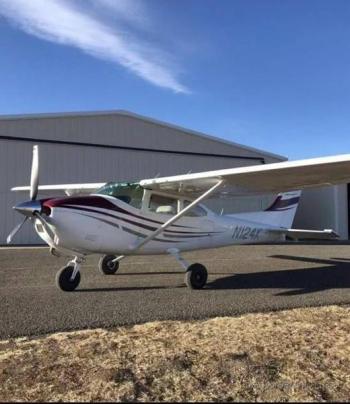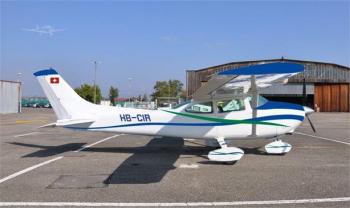 Fantastic Cessna Skylane with STOL Kit, very well kept and equipped Specifications subject to verification by purchaser Airframe: Total Time: 3,650 Very nice and well kept Cessna Skylane STOL, 250 hp motor and 3 bladed propeller upgrade and various speed kits Engine firewall replaced two times, 1986 and 1989, engine mount replaced in November 2006 Weight: 1338 kg/2950 lbs Empty Weight:...
...more
.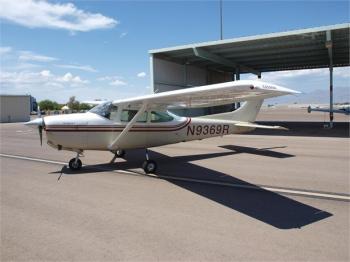 This immaculate bird will outperform any new model 182 produced by Cessna today. It has been referred to as, "the best looking 182 on the field"; the interior, "like it just came out of the factory". An excellent platform for that state-of-the-art glass cockpit you've been dreaming about!...
...more
.