Cessna 210 aircraft for sale
---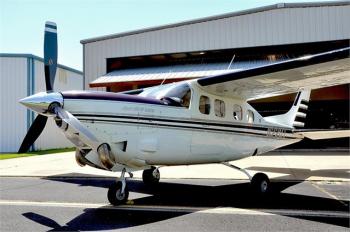 Airframe Total Time: 3395 Hours, 2279 since Silver Eagle Conversion O&N 1994 Engine Time: 2279 SNEW 462 SHOT 160 hours since complete engine teardown and replacement of two of the four turbine wheels. Make: Rolls-Royce / Model: 250-B17F/2 / Serial #: CAE-881215 Prop Time:149 hrs since Prop Overhaul on 3-Blade, 90-degree, Reversible Prop by East Coast Propeller Service, Inc. (2,279 hrs since NEW...
...more
.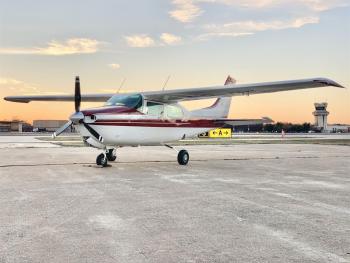 Price Reduced!!! Fresh Engine Overhaul! Like New Paint and Interior, Unique 2 Owner Aircraft, Always Professionally Flown, Always Hangared. Squawk Free Aircraft! Located in Addison, Texas (KADS) Airframe: Total Time: 5300 Engines: 15 SFOH Fresh Engine Overhaul Completed April 2019 by America's Aircraft Engines in Tulsa, Oklahoma. Still under factory warranty through 04/2020. Props: Overha...
...more
.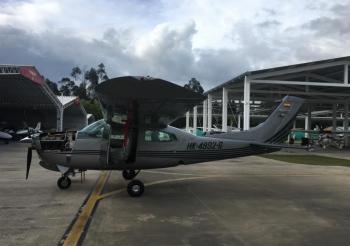 AIRFRAME: Total Hrs: 2560 ENGINES: Continental TSIO-520-CE1 103.0 Hrs since NEW (2016) PROPS: McCauley D3A36C410 0.0 Hrs since Overhaul (1/2020)...
...more
.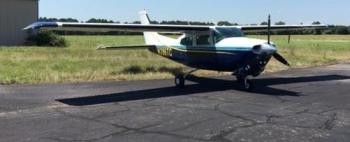 This is one of the last Turbo 210's made, she has a longer wing span thanks to the Flint Tip Tanks and a larger Empenage. Airframe: 3000 TT Flight in Known Ice Hot Plate Boots Prop Leading Edge Wings Leading Edge Horizontal & Vertical Stabilizer Pitot Heat Heated stall Horn Engine(s): Factory Re-manufactured Engine TSIO 520 CE SFRM 100 HRS Prop Specs: McCauley With Deice Boots Prop ...
...more
.