---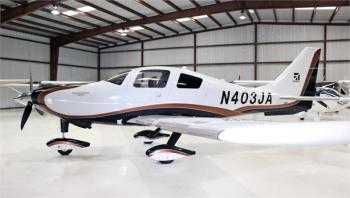 Air, TKS, SVT, TAWS-B, WAAS, ADS-B Out, $25,000 in Avionics Upgrades, G1000, GFC700. Trade In's Welcome! Call for Details! Airframe: Total Time: 721 Engines: Time: 721 TBO: 2000...
...more
.
Immaculate!!! 60th Anniversary!! Vref Value $276,588!!! Hangared at EET - Shelby County Airport, Alabaster, AL Engines: Continental TSN: 1051 Props: SPOH: 10...
...more
.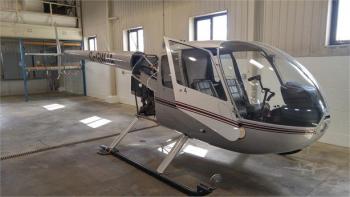 12 years inspection in progress, heated pitot tube, bear paws, HID landing light. Airframe: Total Time: 1,150...
...more
.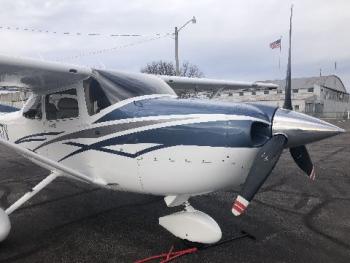 Low time, always hangared, excellent maintenance! Just needs a new home! Airframe: TTAF: 1111 Engines: Lycoming TIO-540. Annual - January, 2021...
...more
.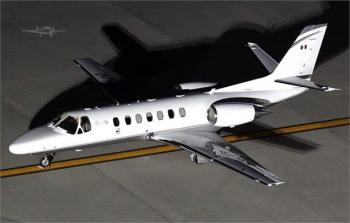 Late Model 2005 Citation Encore w/TCAS II ADS-B Out & Fresh Phases 1-5, 1 Owner! Ready to GO!!! $1.595M. Trades Accepted/Owner Financing. Airframe: Total Time: 3,737 Total Landings: 2,053 Engines: Time L/R: 3737 Cycles L/R: 2043 TBO: 5000...
...more
.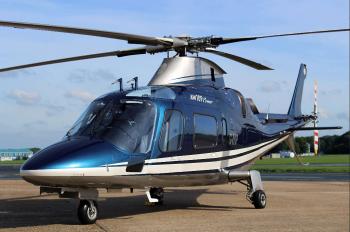 Composite Tail Rotor Kit, 230 US Gall. Fuel System, Pulsed chip detector, Reading lights & floor courtesy light. Airframe: TTAF: 2,834 Engines: TSN L/R: 2495/2495...
...more
.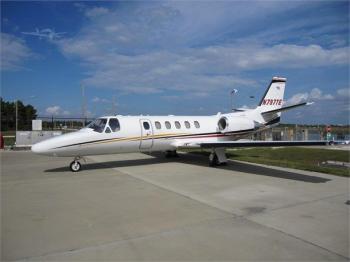 Airframe: Total Time: 3,040 Total Landings: 2,850 Engines: Time: 3040 TBO: 4000 Don't miss the chance to own this aircraft. Click
here for more details.
.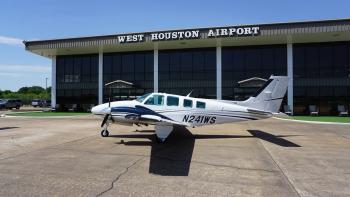 Great Airplane with Excellent Records. Airframe: TTAF: 9800 Engines: Continental SMOH L/R: 400/1100 Props: TSOH L/R: 900/1000...
...more
.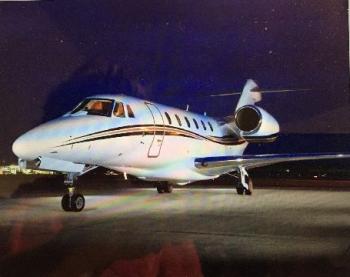 Duncan Maintained Since New!!!! All Inspections Current. CESCOM & JSSI Airframe: TTAF: 7430 Engines: Engine 1: 7262 TSN, 4689 CSN. Engine 2: 7266.2 TSN, 4685 CSN. APU: 3467 TSN, 5933 CSN Engines Enrolled on JSSI (100%). APU Enrolled on JSSI (100%). total Time: 7430 Hours Total Landings: 5902 Cycles...
...more
.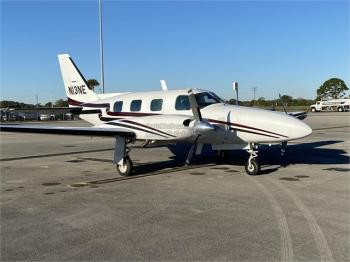 LOW TIME Mojave only 3732 TT Since New AF, 0/0 SMOH 154/154 New Props Garmin GTN 750 Touch Screen, GTX 345 ADSB in and out, Color Radar, King KFC200 AP/FD with Preselect, Fact Air Conditioning, Full Known Ice Package, Club Seating, Aft Potty, Pressurized Cabin Comfort Airframe: Total Time: 3732 Engines: Lycoming LTIO 540 V2AD Zero SMOH by Signature Engines Props: 154 Since NEW PROPS ...
...more
.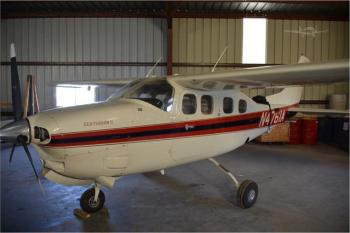 Airframe: 2,804 Hours Total Time Since New Engines: 1,418 hours on Factory Reman Engine (July 1996) 1,116 hours since Top Overhaul with Six New TCM Factory Cylinders (2000) Make: Continental / Model: TSIO-520-AF3BR / Serial #: 245234-R Props: 704 hours since Overhaul on McCauley 3-Blade Dynamically-Balanced Hot Prop by Executive Propellers, Inc. of Van Nuys, CA / FAA CRS # EU6R595N (Apr...
...more
.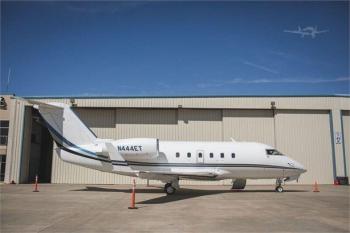 Priced for Immediate Sale! Highly Upgraded 1982 Challenger 600 s/n 1062. Universal Panel with Synthetic Vision! 12 Passengers Airframe: Total Time: 6,505.3 Total Landings: 6,065 Engines: AVCO LYCOMING ALF502L-2C Time L/R: 7617/5691 Cycles L/R: 5467/4744 TBO L/R: 4000/4000 APU: Honeywell GTCP 36-100 6,750.0 Hours since new 1,073.0 Hours till hot section inspection...
...more
.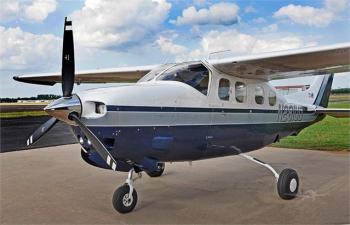 This Air-Conditioned and Pressurized '81 Cessna P-210 sports a new dual set of G5's as EFIS Artificial Horizon & HSI, GNS-530W IFR GPS-Com, KX-155 w/ 2nd Glideslope, GDL-69 XM Weather, O&N Aux Fuel Tank, 118 Gallon Fuel Capacity, Dual Backup Artificial Horizons, & Altimeters, JPI-700 w/ Fuel Flow, Shadin Altitude Management, Aero-Safe Elec Standby Vacuum, GTX-330ES XPDR w/ ADS-B Out, working 400...
...more
.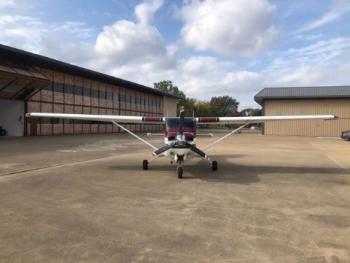 Just on the market! Very low time. Airframe: TTAF: 2350 Engines: 1220.6 Hours Since New Don't miss the chance to own this aircraft. Click
here for more details.
.