---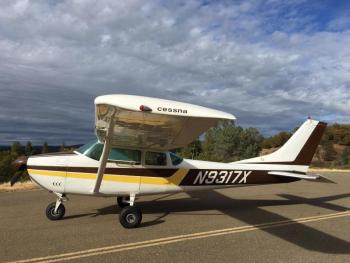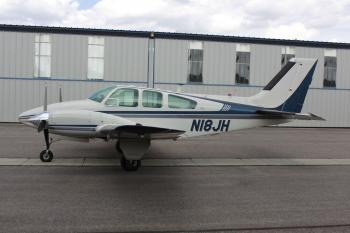 On Centerline Aviation is happy to present this 1963 Beechcraft "Baron" 95-A55. This well maintained light twin is perfect for multi-engine time building cross-country trips. Airframe: TTAF: 4,066 Engines: Continental SMOH: 933/933 Props: Hartzell SPOH: 2530/2530 3 Blade...
...more
.
The airframe is in excellent shape with no noticeable defects. The aircraft has a damage history from twenty years ago. It has been flown for twenty years since that time. Recent new paint job This four seat aircraft has been flown and serviced by an aviation professional and is in fantastic shape. It has a wonderful paint job, new ads-b and all the essentials for IFR and VFR flight. The engine...
...more
.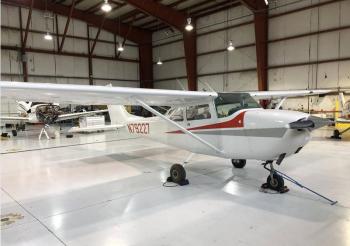 Airframe: TTAF: 6800 hours Rebuilt nose strut & shimmy dampener Engines: O-320 with Power Flow exhaust Rebuilt carb and mags New engine mount bushings, ...
...more
.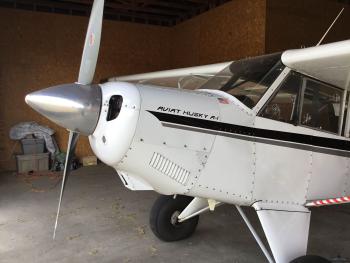 Airframe: TTAF: 5,000 Engines: Lycoming 0-360-A1P Props: Hartzell 76" Composite Don't miss the chance to own this aircraft. Click
here for more details.
.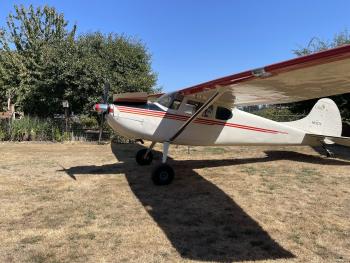 In 1952, the Cessna 170B was introduced featuring a new wing tapered outboard of the flaps, incorporating dihedral similar to the military version. The B model was equipped with very effective modified-Fowler (slotted, rearward-traveling) wing flaps which deflect up to 40° adapted from the C-305/Bird Dog, a wing design that lives on in the Cessna light singles of today. The 170B model also includ...
...more
.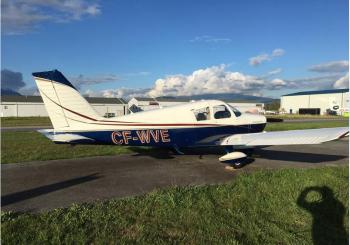 Airframe: TTSN: 2013 Engines: New Engine 2016 including all hoses, Lord engine mounts, Slick mags, heat shroud, starter, oil cooler, and muffler. SMOH: 244...
...more
.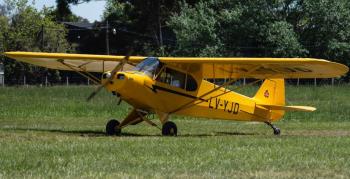 Airframe: TTSNEW: 1668 Engines: Continental C-90-12. TTSMOH: 113 Engine has 113 hrs with a new crank. Totally overhauled in 2015 with Poly Fiber and new engine Skytec Oddesey battery 36 gal tanks...
...more
.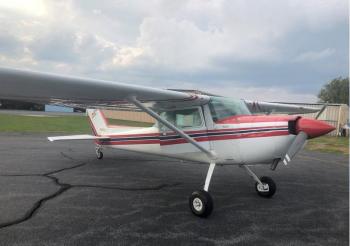 Airframe: TTAF: 3300 Tall gear Engines: LYCOMING O-320 SMOH: 1300 New cam, tappets, bearings, cylinders honed, new rings and hoses Props: Overhauled prop...
...more
.
1947 Luscombe 8A. 8TT Continental A-65-8. McCauley metal prop, Light Sport! metal wing, standard fuselage tank, parking brake, Slick magnetos. Bracket air filter, Steves Gascolator, No electrical system so no ADSB needed, COMM antenna installed for use with handheld radio. New instrument sub panel and shock mounts. All paperwork correct and ADs C/W, Ameri-king ELT, Cleveland wheels and mechanical ...
...more
.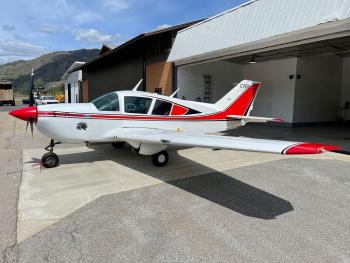 Airframe: TTSNEW: 2546.6 hrs Engines: TSMOH: 688.4 hrs Lycoming IO-540-K1e5 (300 HP, 2000hr TBO) Compressions at last annual: 72/74/76/76/76/74 Overhauled by Alberta Aero Engine, May 1995 Props: Hartzell, 3 blade SPOH: 10.5 hr Overhauled by Aero Propeller, June 2020...
...more
.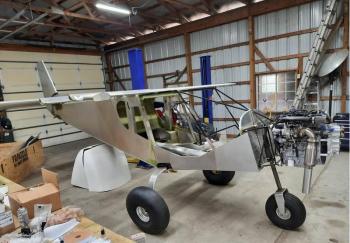 Zenith CH750 Super Duty kit that is well on its way. Its a complete kit including finishing kit and Viking engine. The only thing you will need is a prop, avionics and interior finishes such as seat coverings. I have all of the popular options such as the vortex generators sliding seats and the landing lights and wingtip strobes. It is on the gear, the right wing is complete and the left wing is 7...
...more
.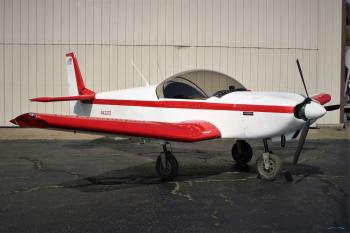 Popular since 1984, the ZODIAC CH 601 HDS is the updated model of the original ZODIAC CH 600. New improvements to this model include a wider 44-inch cabin and a larger rear baggage compartment. Standard equipment in the kit includes hydraulic disk brakes, electric trim tab, tinted canopy, and much more. Designed to meet the requirements of the demanding sport pilot, the aircraft offers great perfo...
...more
.