Cessna 182 Skylane aircraft for sale
---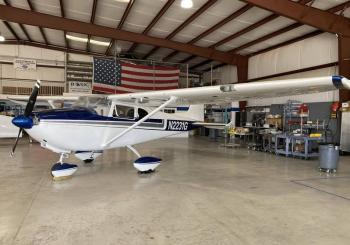 0 time engine, all new wiring, lights, tires, brakes, etc. Don't miss the chance to own this aircraft. Click
here for more details.
.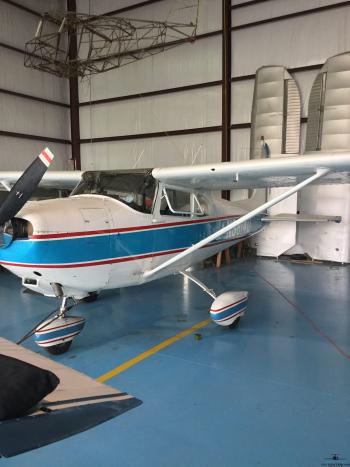 The 182 is an all metal, four seat, high wing, single engine airplane equipped with tricycle landing gear, having a steerable nose wheel and two main wheels. The model 182 was a nose gear adaptation of the earlier, tail-dragging Cessna 180, an airplane that was to become revered for its ready adaptability to a variety of off-airport and on-airport jobs. Airframe: TTAF: 3800 Engines: SMOH: ...
...more
.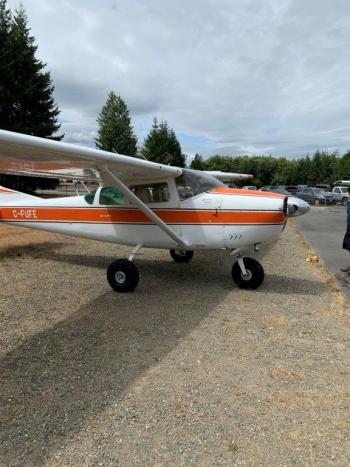 Total Airframe Time: 3596 Hours Engine Time: 2173 (762 STOP) (883 Since Crankshaft and Cam) Prop: 0 (AC Prop April 2021) 86 inch McCauley...
...more
.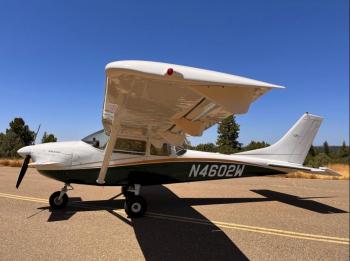 Aircraft Total Time: 1921 Hours Total Time Engine Time: 660 Hours SMOH on 0-470U Continental (RPM Increase) Propeller Time: 660 Hours SPOH 90 inch (McCauley C-204 two blade) Annual Due: August 2023 Useful Load: 883 Lbs...
...more
.
CA, US
125,000 EUR + EU Vat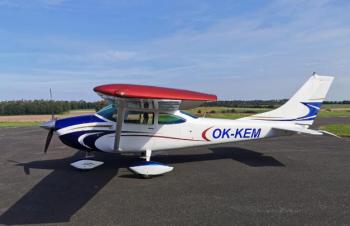 ASI are proud to present this lovely Cessna 182H built in 1965 but with many updates over the years, the aircraft has a basic autopilot that is working well along with Garmin GNS 430 as well as long range fuel tanks so ideal for long cross country flights. The exterior paintwork was refreshed a few years ago and the aircraft presents well. If you are looking for a sensible touring aircraft that wi...
...more
.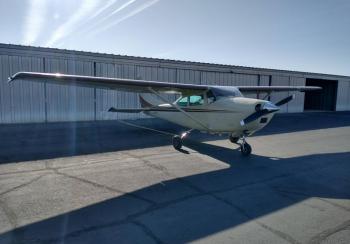 Airframe: TTAF: 4786.85 Engines: SMOH: 1548.85 Props: 1548.85 Don't miss the chance to own this aircraft. Click
here for more details.
.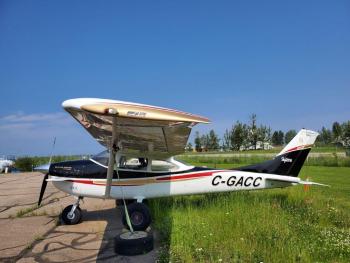 Airframe Total Time: 8414 Hours Engine Time: 695 SFRM IO-470F 260hp Prop Total Time: 4 SPOH (Prop Works Sept 2020)...
...more
.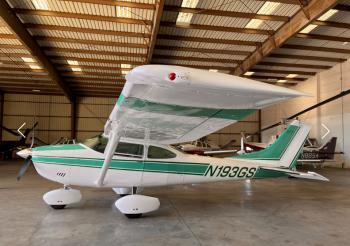 Aircraft Total Time: 4089 Hours Total Time Engine Time: 755 Hours SMOH on 0-470-50 P-Ponk 270 HP Propeller Time: 55 Hours SPOH on McCauley 401 Three blade Annual Due: September 2023 Useful Load: 1174 Lbs...
...more
.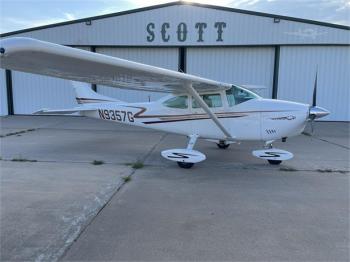 Garmin equipped P-Ponk 300 HP Cessna 182P - Mangum OK - 2K4 Airframe: Total Time: 11,475 P-Ponk 300 HP Super Eagle Conversion 11475 Total Time Damage history - See FAA airworthiness file in service logs for 337 documentation - 7/2002 nosegear repair - 8/1986 nosegear repair - 12/1976 repair Engines: CONTINENTAL O47050 P-Ponk 300 HP conversion w 235 hours SMOH Props: McCauley T...
...more
.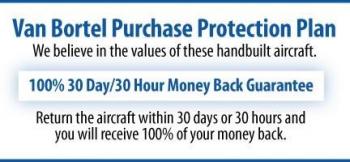 ADS-B Out, Trade In's Welcome! Call for Details! Airframe: Total Time: 2,611 Engines: Time: 779 SMOH TBO: 2000...
...more
.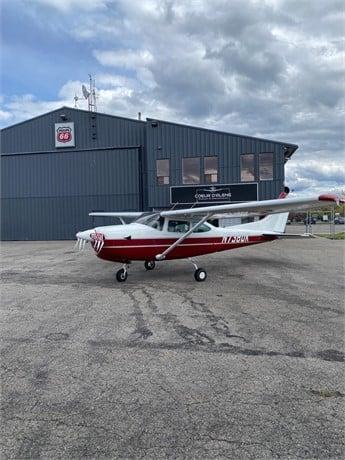 -1979 Cessna 182RG N738QK Serial# R18200953 -Landing gear power pack rebuilt 19.7 hours ago (4/11/19) -Damage history with form 337 document repair. Gear up landing 8/3/83 with proper log book entries and documentation for repair. Airframe: Total Time: 2,943.6 Engines: Time: 983 SMOH TBO: 2000 Compressions at last annual 1,72--2,74,--3,72--4,78--5,74--6,78 Props: McCauley TSOH 94...
...more
.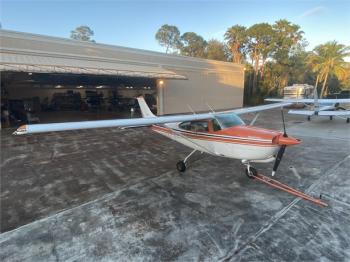 LOADED GARMIN Panel!!!182RG with Garmin G3X Touch, G5, GTN-750TXi, GNX-375, ADSB in and out, WAAS, Garmin GFC-500 Autopilot, Color JPI Engine Monitor, Hangared Condition, Turn Key Plane. Airframe: Total Time: 7,412 Engines: Engine Overhaul in 2019 Lycoming O540L3C5D L-23339-40A By Pine Mountain Aviation 65 SMOH Props: McCauley Time: 65...
...more
.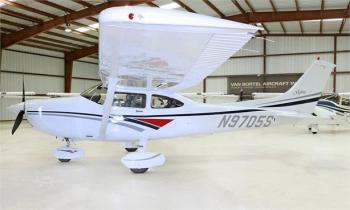 ADS-B Out. Trade In's Welcome! Call for Details! Airframe: Total Time: 1,390 Engines: Time: 1390 TBO: 2000...
...more
.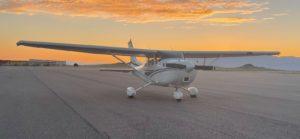 Well maintained 182S, Factory Reman Engine w/ Ly-con Port Match/ Flow Balance, Gamin 430W with dual GV's, KAP 140, ADS-B, Stormscope, new leather interior, NDH, complete logs and more. Airframe: TTAF: 2502 Annual completed: Nov 2021 Lord Shimmy Dampener New Battery New Starter Battery Tender New Tires NDH Complete Logs Engines: Lycoming IO-540-AB1A5 230hp SFRM: 639/ November ...
...more
.