---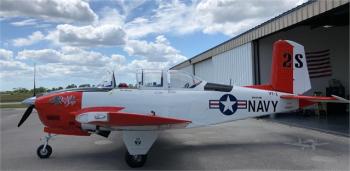 1955 T-34 Mentor, 8406TT, ORANGE & WHITE NAVY TRAINING PAINT SCHEME TSIO 520 TURBOCHARGED ENGINE (300 HP) – (APPOX. 250 SMOH) 3 BLADE McCAULEY PROPS – (APPROX. 178 SPOH) FULL IFR AMOC – NEW BEECH BARON WING SPARS SUN & FUN WINNER RECORDS COMPLETE WITH HARD COVER NAVY LOGS ALL AD'S COMPLETED ADDITIONAL: NEW PAINT 2006 80 GAL FUEL LATE MODEL ALUMNIUM LANDING GEAR NEW TIRES & BRA...
...more
.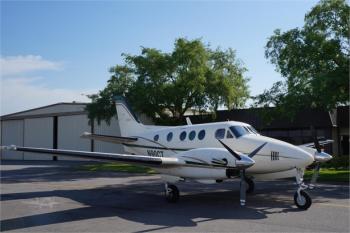 AMERICAN AVIATION SPEED STACKS, RECENT BOOTS AND WINDSHIELDS, FRESH PHASE 1-4, NO DAMAGE HISTORY Airframe: Total Time: 10,550 Engines: Time: 3161/3161 SHOT: 1416/745 TBO: 3600/3600...
...more
.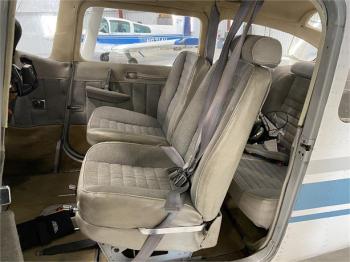 1978 Cessna 182RG w 4420TT, 2080 SMOH, Garmin 430W, 345 transponder w adsb in and out, STOL, NDH, midwest history, $100,000.00 Airframe: * TOTAL TIME AIRCRAFT SINCE NEW : 4420 HOURS * JUNE ANNUAL * IFR LAST PERFORMED 9/17, DUE 9/19 * NO DAMAGE HISTORY Engines: Time: 2080 TBO: 2000 Props: TWO BLADE PROPELLER OVERHAULED IN 8/2015 : 645 HOURS...
...more
.
13,800 Total time, 2000 hours remaining on engines Don't miss the chance to own this aircraft. Click
here for more details.
.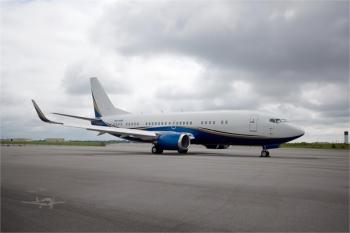 Unique Boeing VIP offering with exceptional pedigree, maintained and operated to the highest standards on US Part 125 certificate, less than 8,000 VIP hours, all 2020 upgrades, on GE engine program. • New paint in February 2020 • Ultimate passenger seating comfort for 42 VIP passengers - Complete interior refurbishment in July 2016 with high speed internet. • Always a private executive ...
...more
.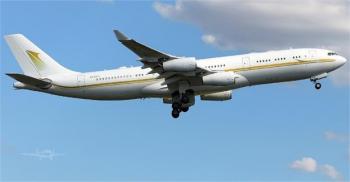 The Ultimate Executive VIP Airbus A340-200. Completed all major inspections, landing gear overhaul, and more in February 2021. This private use, VIP A340-200 was built for Executive/VIP travel, has less than 8,000 hours, fully airworthy and ready to go into service. Airframe: Total Time: 7,750 Total Landings: 3,855 he executive interior of this VIP A340 offers stateroom, shower, crew rest...
...more
.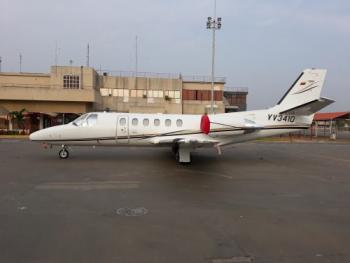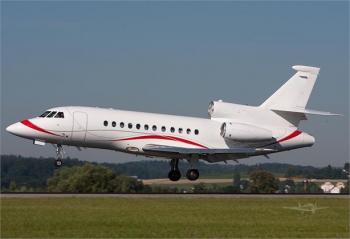 This will be the next Falcon 900EX sold. Twelve month inspection in progress and can be taken advantage of as the core of your pre-purchase. Dassault improved the proven and great family of Falcon corporate jets by upgrading and modernizing the Falcon 900 series. The Falcon 900EX with its more powerful engines, more range and improved avionics maintains the Falcons unequalled short field performan...
...more
.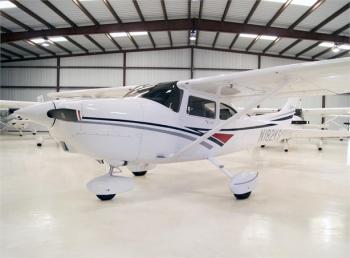 TAS, HSI, Stormscope, ADS-B Out. Trade In's Welcome! Call for Details! Airframe: Total Time: 2,475 Engines: 240 Since Lycoming Factory Remanufactured Engine (Zero Time) Props: Time: 2140 ...
...more
.