---
All Airworthiness Directives and Mandatory Service Bulletins up to date. No damage history. Sheepskin Covered Pilot Seats, Fully Soundproof, Boosted controls (hydraulic assisted), Updated modern avionics, Anti-skid brakes, auto-feathering props, Custom main and secondary galleys, Reclining leather seats with pull out executive tables, Stand-up rest room with running water Engines: Left Engin...
...more
.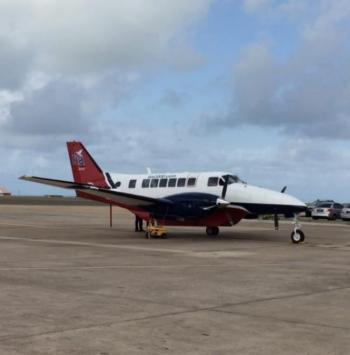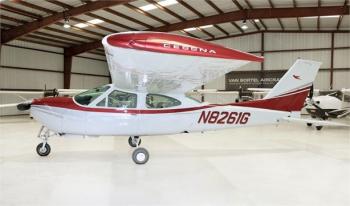 Airframe: Total Time: 4,618 Engines: Time: 260 SMOH TBO: 2000 Props: 260 SPOH Don't miss the chance to own this aircraft. Click
here for more details.
.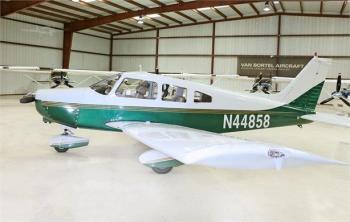 Garmin GPS, ADS-B Out. Trade In's Welcome! Call for Details! Airframe: Total Time: 7,175 Engines: Time: 1742 SMOH TBO: 1800...
...more
.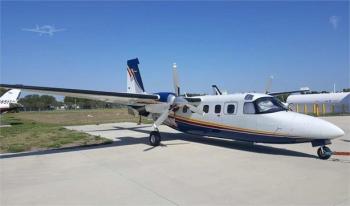 Beautiful Twin Commander 690D With Upgraded - 10 engines with only 1,660 Since Overhaul Upgraded Avionics and impeccable paint and Interior Airframe: Total Time: 4,643 Engines: ENGINE UPGRADE - TPE 331-10T-511K TSOH - 1,660.6 Hours CSN - 1,841 Cycles...
...more
.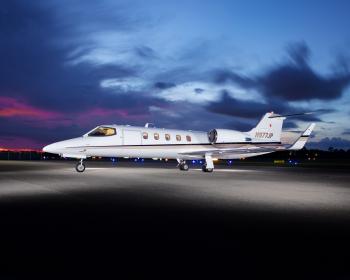 • To be delivered with fresh 12 year inspection • MSP Gold 50 hrs minimum operation • Excellent cosmetics Airframe: Total Time: 4,885 Total Landings: 4,080 Engines: Time: 4885/4885 TBO: 3510/3510 MSP Gold ...
...more
.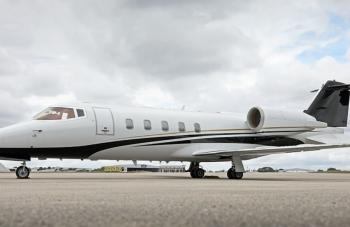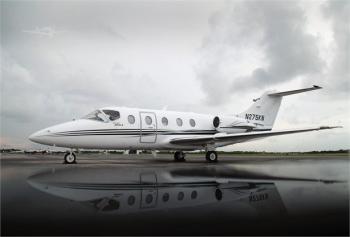 • All U.S. Ownership Pedigree • New Leather Seating & Carpeting • 2700+ Hours Remaining on Engines TBO • Recent "A" & "B" Inspections • New Pilots Windshield • LED Cabin Lighting Airframe: Total Time: 4,609 Total Landings: 3,720 Engines: Time: 884/755 SOH Cycles: 3607/3503 ...
...more
.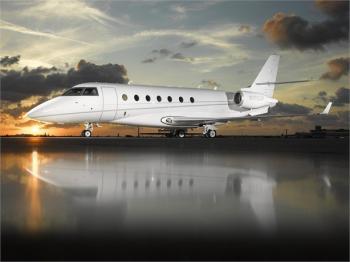 Valor is excited to offer this 2007 Gulfstream 200, serial number 176. Always US ownership since new with an impeccable maintenance pedigree. The G200 became the new wider body design from the original Israel Aerospace Astra SPX & G100 using the same wing with integrated winglets and modified high-lift devices, powered by new 5,700-lb thrust Pratt & Whitney Canada PW306 turbofans, and with improv...
...more
.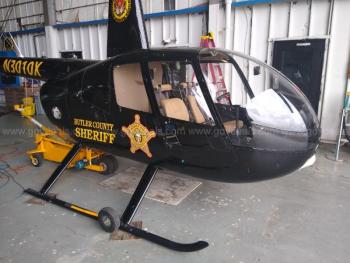 Auction Ends 8/19/21 5:00 PM ET Remaining 20 Days 6 Hrs This item is subject to Seller Approval. Refresh Bid & Time Tax See Payment Instructions Buyer's Premium 12.50% Starting Bid $25,000.00 Current Bid $25,000.00 Bid Increment $500.00 Minimum Bid $25,500.00 Robinson R44 Raven II Helicopter currently has 450 hobbs hours on record. This helicopter was overhauled in 2017 and is due fo...
...more
.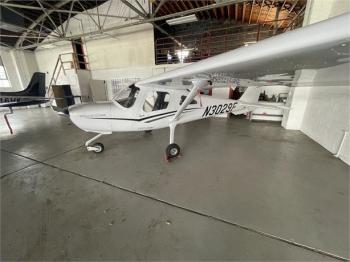 Are you looking to start your primary flight training, This is the bird for you! Airframe: TTAF: 189 Engines: Continental O200D S/N1003202 SHOT: 189 Props: McCauley 1L1001LSA6754 AFJ01015 ...
...more
.