Cessna 182 aircraft for sale
---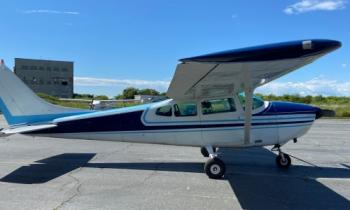 Airframe Time 4600 Engine S.M.O.H. +/- 1350 HRS TOP O/H DONE 4-5 YEARS Propeller S.P.O.H. 2015 O/H...
...more
.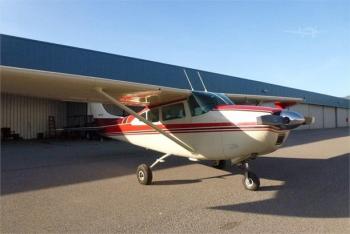 The last word in a affordable, comfortable four-seat hauler that is very docile and easy to fly. Northern California owner kept it in the same hangar for over 45 years. No corrosion, nice paint, glass and interior. Ready for an avionics upgrade. Please see digitized logs at bottom of ad. Airframe: Total Time: 2,812 Engines: Time: 1188 TBO: 1500 Compressions 5/2021: 75/75/65/75/78/76 // 8...
...more
.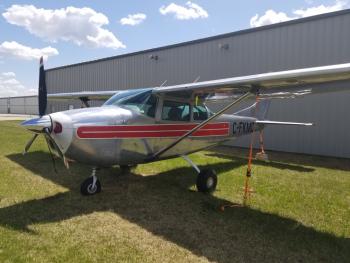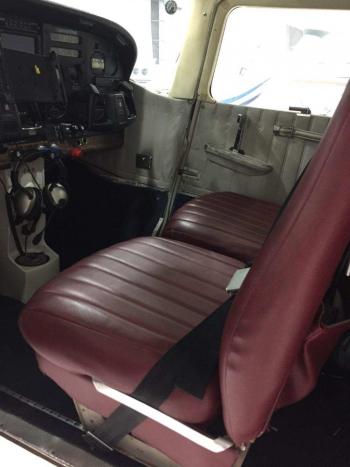 This rare Cessna 182G has only 20 hours since overhaul 3400 hours TTAF. This is your chance to get a low hour Cessna that needs nothing but someone to fly it. It has better than average avionics, a great history and a seller who has attended to every detail. Airframe Details: TTAF 3400 hours Engine(s) Details: The engine has only 20 hours since overhaul. It is a 0-470R. The aircraft has gr...
...more
.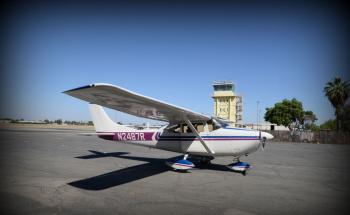 Beautiful Classic 182, excellent paint, nice interior, Garmin GTN 650, ADS-B in/ out, S-Tec 3 axis autopilot and more. No Hail, no dents. Ready to go! Airframe: TTAF: 5754 Excellent condition, always kept in hangar, beautiful paint/ wet gloss look. West Coast based since new. Complete records. Engines: Time: 884 SMOH Continental O-470, 230 HP Props: Time: 1061 SMOH ...
...more
.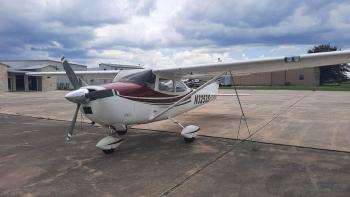 Excellent condition 182 with only about 6 hours firewall forward on a Texas Skyways 550 (2500 hrs tbo, 285 hp), Hartzell Buccaneer, Surefly electronic ignition, etc. Cleveland wheels and breaks, dual G5s, factory long range tanks (70 gal usable), all LED lights, Tailbeacon ADSB. Will cruise at over 170 mph burning 14 gph or fly at 130 mph burning as little as 11 gph. Enjoy all the comfort of...
...more
.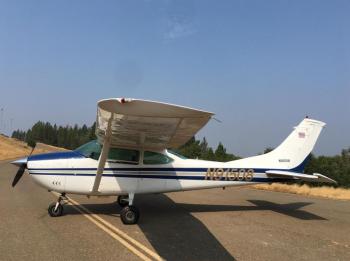 Aircraft Total Time: 4819 Engine Time: 355 Hours SMOH on 0-470R in 2017 by Western Skyways Propeller Time: 355 Hours SPOH (McCauley C203 two blade) Annual Due: July 2022 Useful Load: 1057 Lbs...
...more
.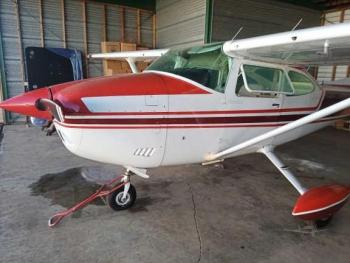 4,000 Total Time 50 SMOH Engine and Prop, One New and One Overhauled Fuel Bladder, New Alternator and Regulator. Airframe: TTAF: 4,000 Engines: SMOH: 50 TBO: 2,000 Props: SMOH: 50...
...more
.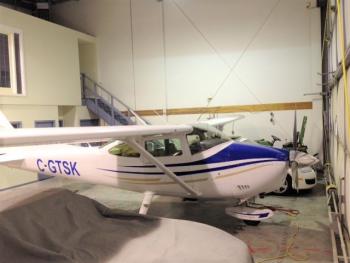 Total Airframe Time: 3227 Hours Engine Time: 647 (by Texas Skyways Engines, 260HP, Fuel Injected. TCM 0-520-U/TS 2500 Hour TBO) Prop: 278 SNEW PROP Hartzell 3 Blade Dec 2015...
...more
.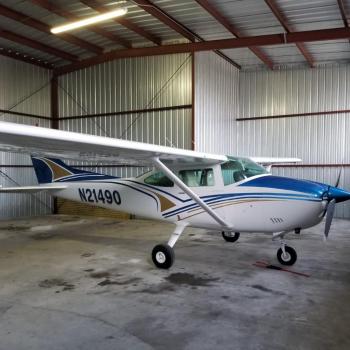 The Cessna's engine is about as reliable as aircraft engines gets. AS one of the most successful Aircraft manufacturers this Cessna 182P is built for durability and reliability making both a great trainer or travel plane. Airframe Details: Wingspan:36.00 ft | 10.97 m Length:29.00 ft | 8.84 m Height:9.18 ft | 2.80 m Empty Weight:1,754 lbs | 795 kg Gross Weight:2,950 lbs | 1,338 kg Engine...
...more
.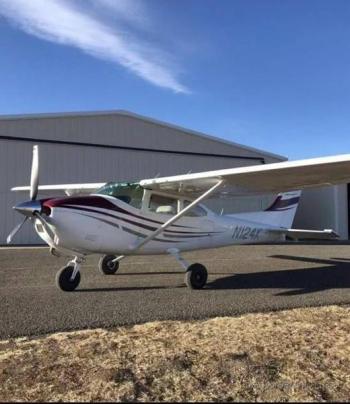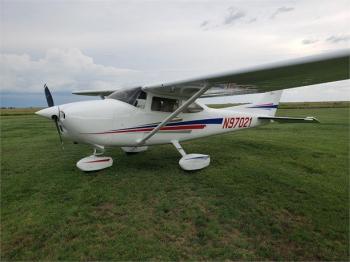 Garmin 400W, Dual 155, STec 50 AP. 88 gallons fuel Airframe: Total Time: 5,100 Engines: Time: 10 SMOH TBO: 1800 Props: Time: 10...
...more
.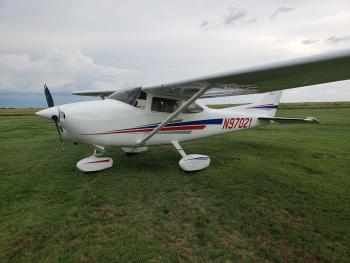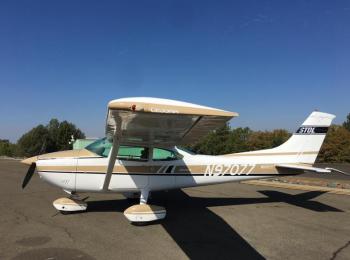 Aircraft Total Time: 4115 Engine Time: 1556 Hours SMOH on 0-470U in 2017 by Lynn's Aero Engines in 1991 (1500 TBO) Propeller Time: ZERO Hours SPOH (McCauley C204 two blade) Oil filled hub AD Annual Due: October 2022 Useful Load: 1280 Lbs...
...more
.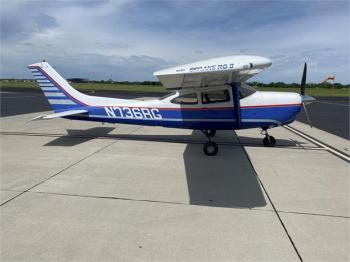 1979 Turbo 182RG - 4825TT, 710 SMOH W 90 SINCE TEARDOWN W CAM REPLACED, 90 SNEW 3 BLADE PROP, GOOD COSMETICS, GARMIN 430W, STEC 30 AUTOPILOT W ALTITUDE HOLD, $179,000.00 Airframe: * TOTAL TIME AIRCRAFT SINCE NEW : 4825 HOURS * ANNUAL INSPECTION 12/2020 * DAMAGE HISTORY – GEAR UP LANDING 8/2016 - PROP STRIKE 9/2003 * HANGARED Engines: * E...
...more
.