---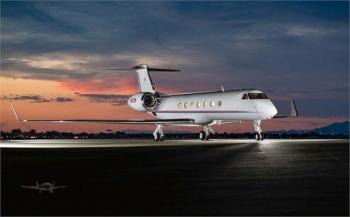 Airframe: Total Time: 2,686 Total Landings: 1,394 Certificate of airworthiness: January 24, 2015 Entry into service: May 29, 2015 Engines: Time: 2686/2686 Cycles: 1391/1391 TBO: 8000/8000 APU: Time: 2322...
...more
.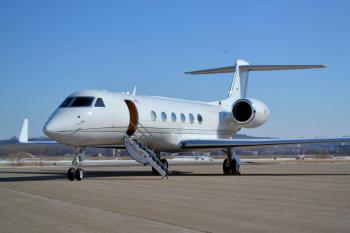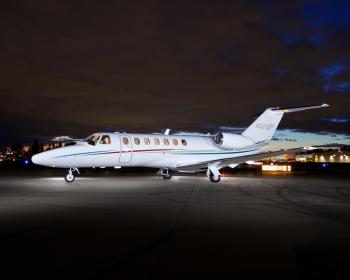 Low Time U.S.-based since new TAP Elite Pro Line 21 Airframe: Total Time: 2947 Total Landings: 2843 Engines: Engine 1 (s/n 141291) TSN: 2947 CSN: 2843 On TAP Elite Engine 2 (s/n 141294):TSN: 2947 CSN: 2843 On TAP Elite...
...more
.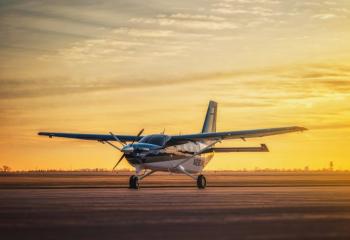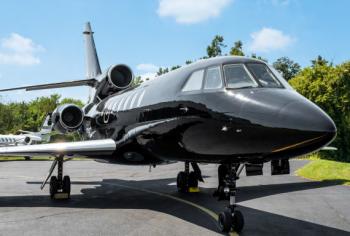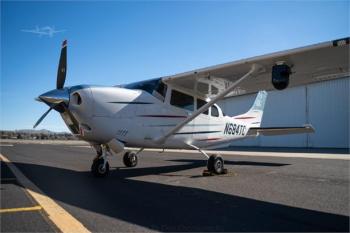 Surveillance Equipped for Approved Purchasers Remote Oil Filter, Lidar System Camera Hole (N684TC), Air-Oil Separator (N684TC), Flint Wing Tip Tanks with increased Gross Weight, Knots 2U Flap Gap Seals, Soloy Vortex Generators, Soloy LED Taxi-Landing Lights, Soloy Camera Mount, Soloy Wing Skin Doubler, Soloy Imaging Controls, Soloy Observer Station, Upgrade Restraint Harnesses, DAC Roll Steerin...
...more
.
518.2 TTAE, '0' since Top, New Prop, G-1000 with SVT. GFC-700 with Enhanced AFCS enablement, Some damage history expertly repaired. Airframe: Total Time: 518.2 Engines: 518.2 TT '0' since Top & Case split...
...more
.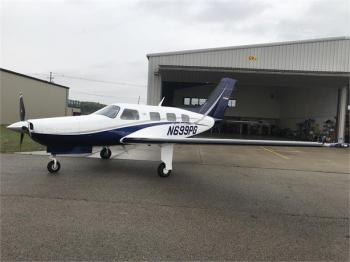 75TH Anniversary 800TH Malibu Special Edition. Piper Service Center maintained, including fresh annual 9/22/2020 Airframe: Total Time: 1,240 NO DAMAGE HISTORY. BEAUTIFUL NAVY/PURPLE FADE OVER MATTERHORN WHITE WITH SILVER ACCENTS Engines: Lycoming Time: 1,240 SNEW TBO: 2,000 Props: Hartzell Time: 1,240 ...
...more
.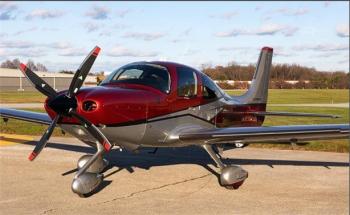 Beautiful well-maintained Cirrus SR22T G5 for sale. This aircraft has a custom paint scheme including painted wingtip and tail decals to make it unique. The plane has gone through regular service intervals and spared no expense on fixing any squawks. 100 hours ago there was a prop strike due to wildlife after landing which caused minimal damage, but the plane had the engine fully overhauled (in...
...more
.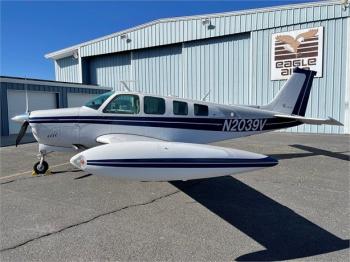 Low time airframe (AFTT: 2076.1) and engine (ETSN: 48.3), IO-550-B factory NEW 2018, D'Shannon enhanced exhaust and airflow cowling baffling (running boards). Three bladed Hartzell scimitar propeller (TSNP: 48.3) NEW 2018 with de-ice. No damage history. Complete & impeccable maintenance records. Plus more. Airframe: Total Time: 2,076.1 Engines: CONTINENTAL IO550B80BN Time: 48.3 SNEW ...
...more
.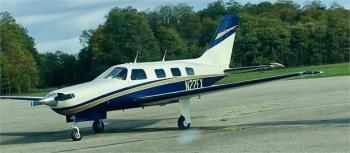 Total Restoration. 3,515TT, 56 SFRM, 92 SPOH New Paint, Mirage Interior, Fresh Panel Paint, 530W/430W, GDL-69, GTX-345, AERA 760 in Air Gizmo, NEW Garmin GI-275 all in one EIS, NICE! Airframe: Total Time: 3,515.4 Engines: Time: 56 TBO: 2200 Props: 92.1 Hr Since Prop O/H 3-12-09....
...more
.